With Custom Fencewrap by Lettermans
Don't miss a massive branding opportunity
You're focused on completing projects, and that's great! But most contractors are too busy to:
Build name recognition
Reach more potential clients
Find bold ways to build your brand
What if the answer is right in front of you?
why not make the most of it?
Construction sites are required to have a fence for safety and fencewrap (or fencescreen) for privacy. These don't have to be sunk costs.
Make your fencewrap an investment,
 Our helpful experts are accessible and easy to work with. Get the custom fencewrap you need quickly, with no hidden fees.
Get your custom fencewrap in 3 simple steps.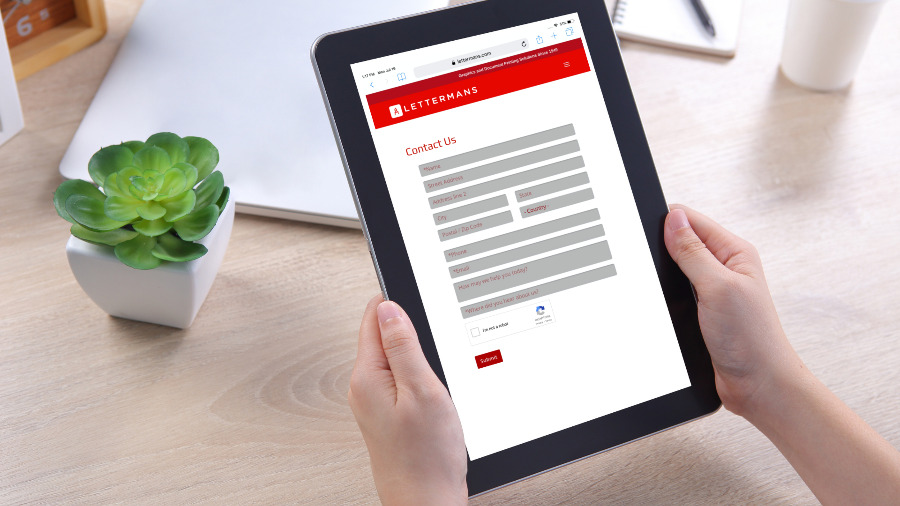 Fill out this short form and we'll send you a quote and a link to upload your graphics.
Once we get your graphics, our talented designers will send you a mock up to approve (or change) before we print.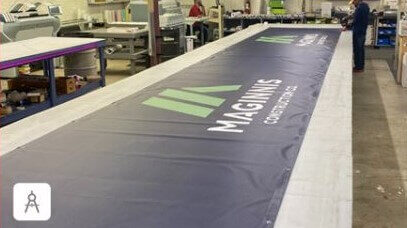 3. Grow Your Brand Awareness
We'll print out your custom fencewrap and have it ready for pick up or in the mail ASAP. Everyone will know who's on the job, and who to hire for their next project.
At Lettermans, we love making brands bold and helping companies see their vision in print.